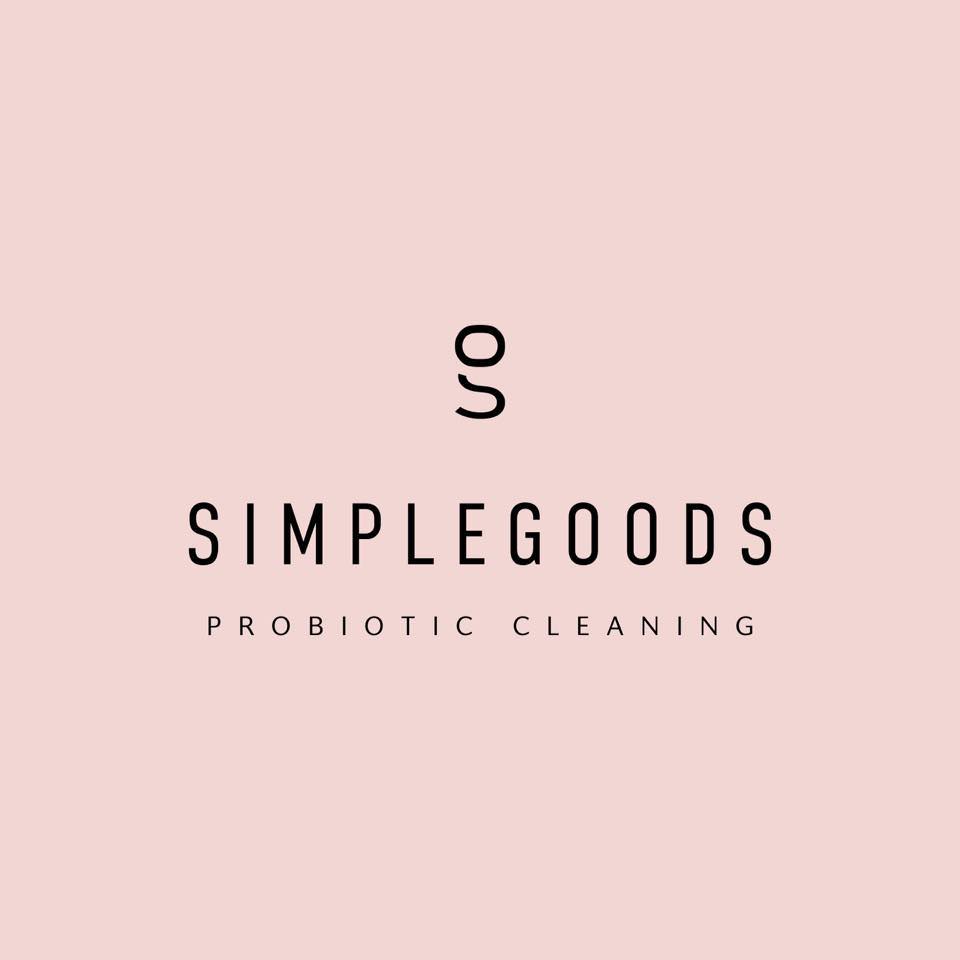 LAUNDRY WASH
SIMPLE GOODS concentrated Laundry Wash is made from natural and organic ingredients and powered with Nature's good bacteria – Probiotics, that will clean deep into the fibres of the clothes. Super concentrated and enough for 25 washes. All ingredients are 100% biodegradable.
BIODEGRADABLE, LAVENDER, NATURAL 500ml
Did you know:
Simple Goods only use 100% recycled plastic, and we are proud partners of ReSea. For every sold Simple Goods cleaning product we collect 4 plastic bags from the Ocean.
INGREDIENTS. Water, Microorganisms/probiotics EU Group and EPA Class 1, Disodium Cocoyl Glutamate, Sodium Cocoyl Glutamate, Laureth-7, Glycereth-17 cocoate, glycerol, Perfume* (mix of natural and/or organic essential Oils), Geraniol, citronellol, linalool (natural ingredients ofessential oils), citric acid, xanthan gum.